CAPACITY
capacity
The impressive capacity of producing 50tonnes of jewellery per year spread across the area of 20000sq ft. With the super powered machines manufactured in Germany and Italy we can proudly say that our production output is unbeatable. The machines run round the clock giving the of best quality and quantity. A team of 400 employees makes sure that the entire process of Soldering, Diamond Cutting, Buffing, Casting,Packaging, etc. is done in depth to get the desired result.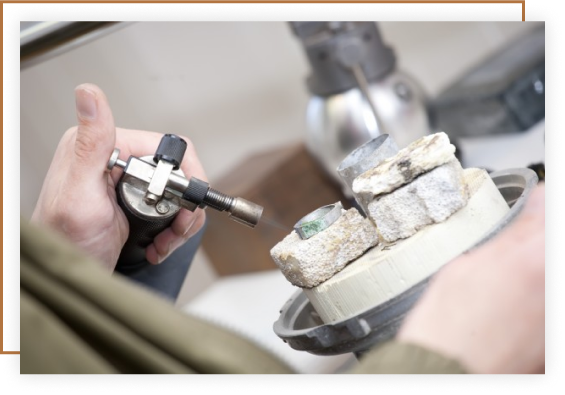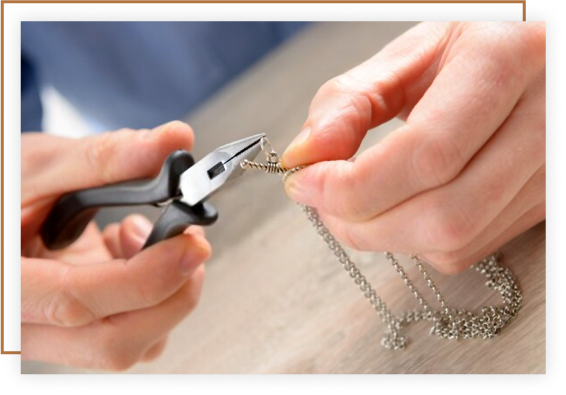 MANUFACTURING UNIT
manufacturing
Our unit comprises of a team of more than 300 hard working people consisting of passionate jewellery designers, technicians, Business Analysts, and experienced engineers who are proficient in computer. There is also an in house training center for the semi skilled work force which provides extensive training in the areas of production to maintain the high standards of quality and perfection.
PACKAGING
packaging
We create designs to fit the diverse needs of our customers, fuel their growth and build our partnership. We thrive at making light weight jewellery which even a common man can buy, without digging a whole in his pocket. Star Chains believes in creating an impression with its services and products. Thus, Star Chains has its own in-house packaging set-up that helps in reducing the time between dispatching the product from the factory to the client. The packaging unit has been planned keeping in mind the design aesthetics that are preferred by the customers of today.